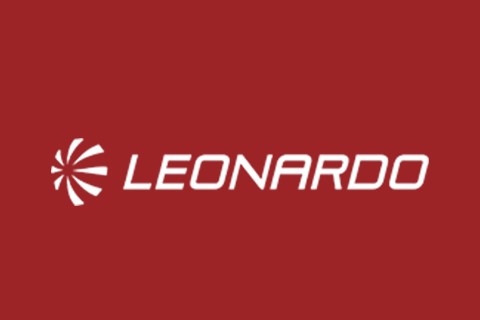 Company Description
At Leonardo, we are dedicated to providing advanced ALPR technology to law enforcement agencies, parking authorities, toll operators and access control organizations through our ELSAG ALPR product portfolio.
Our innovative technology and system solutions are designed by ALPR experts to enhance patrol presence while adding a force multiplier that significantly improves operational efficiencies.
We know police department need meaningful and measurable ways to positively impact community safety. We also take pride in creating ELSAG ALPR systems and solutions that help to stop crime and promote a safe community for all.
That's why we are passionate about creating an ethical, accurate and instant means of ALPR data delivery.
Through continuous technological development, reliable 24/7 system support and compliant, real-time data captures, agencies are equipped with the most efficient and effective ALPR system available when they select an ELSAG system.
Categories
Surveillance

Traffic Safety

Video Equipment
To Top