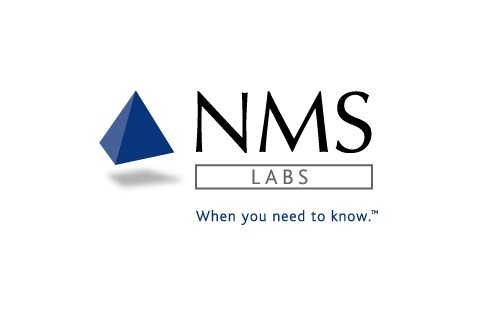 NMS Labs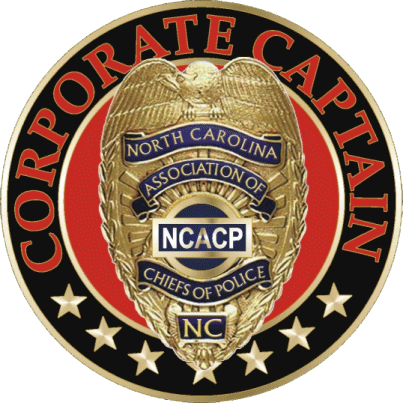 Company Description
NMS Labs empowers your law enforcement agency with innovative forensic tools and services to help make a positive impact on the community you serve.
As a leader in forensic testing, NMS Labs is the only independent forensic facility in the nation to be accredited by ISO/IEC 17025:2017 for both Toxicology (ANAB and ABFT) and Seized drugs (ANAB). Our processes and research are designed to identify the newest and most important drugs in the market. We offer comprehensive forensic service solutions for the following:
DUI/DUID Toxicology
Postmortem Toxicology
Controlled Substance/ Narcotics Identification
Novel Psychoactive Substances (Designer Drugs) Testing
Expert Testimony
Backlog Reduction

We work hard to fit your agency's changing needs and help to improve efficiency in forensic testing. Our team of forensic experts offer expert legal opinions, consultative services, and supporting testimony.
For more information on how to partner with NMS Labs to support public safety, please contact your local sales representative. You can also contact our Client Services department at 866.522.2216, Forensics@NMSLabs.com or visit us online at www.NMSLabs.com
Categories
Control Substance Identification

Control Substance Identification

Corporate Captains

DNA Analysis

DUI Testing

Evidence Collection
To Top