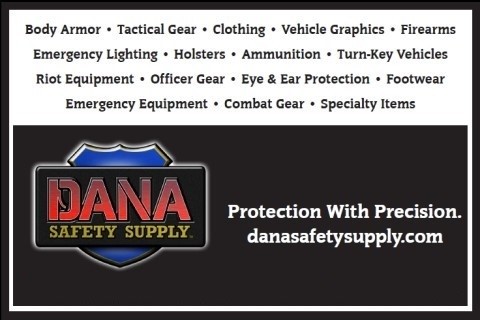 Dana Safety Supply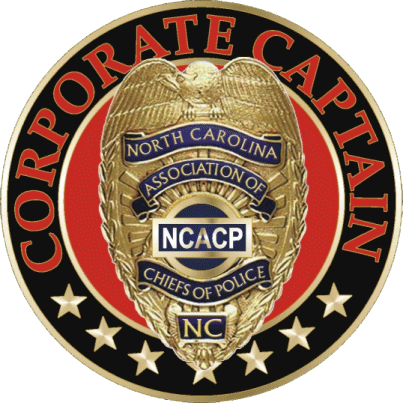 Company Description
Dana Safety Supply has over 300 years of combined experience in law enforcement, military, emergency, and related equipment sales. As one of the United States' largest and most experienced high-tech police supply equipment distributors, Dana Safety Supply offers the finest quality law enforcement duty equipment and products, unsurpassed service, and competitive pricing. As one of the nation's premier fleet up-fitters, Dana Safety Supply performs installations on over 4,000 public safety vehicles annually. Their buying power and efficiency make them the smart choice for fleets of all sizes and types.
In addition to many years of equipping law enforcement and military personnel, Dana Safety Supply also up-fits commercial vehicles with a wide variety of amber and amber / clear lighting, back-up alarms, truck bodies, and numerous other products for commercial vehicles. With seven retail locations, eight installation facilities, seven phone centers, and eight million dollars of on-hand inventory, Dana Safety Supply can work efficiently and cost-effectively with law enforcement and emergency professionals, as well as military personnel, to identify, deliver and install top-quality equipment, including: LE and emergency vehicle equipment, body armor, emergency light bars, flashlights, law enforcement duty gear, public safety equipment, firearms, ammunition, and thousands of related inventory items.
Dana Safety Supply also has drop-ship codes for Chrysler, Ford, and General Motors. This allows customers' vehicles to be shipped to one of their many installation locations for up-fit, directly from the manufacturer.
Whether you work with a municipal, county, state, federal or global law enforcement agency, fire department or other emergency or safety service, you can rely upon their knowledgeable staff of public safety experts and technical consultants, many of whom are retired law enforcement and military.
While Dana Safety Supply's core business is to equip and support law enforcement and military agencies, as a company and as individuals, they support the right and liberty of Americans to keep and bear arms and to use them safely for such personal pursuits as hunting, recreation, and protection.
As such, their retail centers and web site are always open to the public.
Categories
Contractors and Suppliers

Lighting/Lighting Suppliers

Bullet Resistant Products

Bullet Resistant Products

Evidence Collection

Firearms

Security Metal Detectors

Targets / Target Systems

Traffic Safety

Uniforms & Accessories

Video Equipment

Badges, IDs, Promo Accessories

Badges, IDs, Promo Accessories

Corporate Captains

Tactical Clothing & Gear

Police Vehicles & Accessories

Police Vehicles & Accessories
To Top