Company Listings in Computer Software / Hardware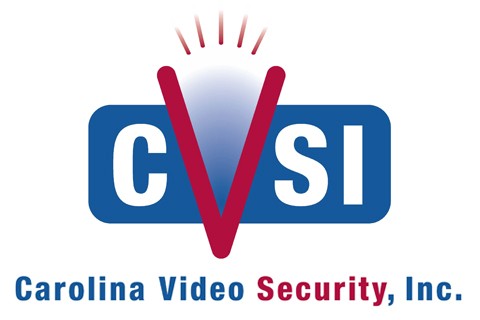 4425 Beryl Road, Raleigh, NC 27606
(919) 838-4960
Carolina Video Security, Inc. (CVSI) provides, installs and maintains commercial and industrial physical security systems including advanced video surveillance, intrusion detection and access control solutions. At CVSI, we...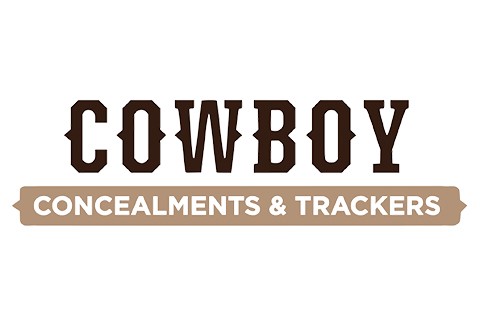 15702 Singapore Ln, Houston, TX 77040
(832) 347-0078
Cowboy Concealments &Trackers is a family-owned and operated business that specializes in creating covert surveillance solutions for law enforcement agencies. Our portfolio includes streetlight concealments, box concealments, prop...
Select page:
No more

Showing

results
To Top